This journal covers all areas of computer science research, and literature studies including hardware, software, computer systems organization, computational theory, information systems, computational mathematics, data and data science, computational methodology, computer applications, learning science and technology, and knowledge management.
Progress Evaluation Accredition Sinta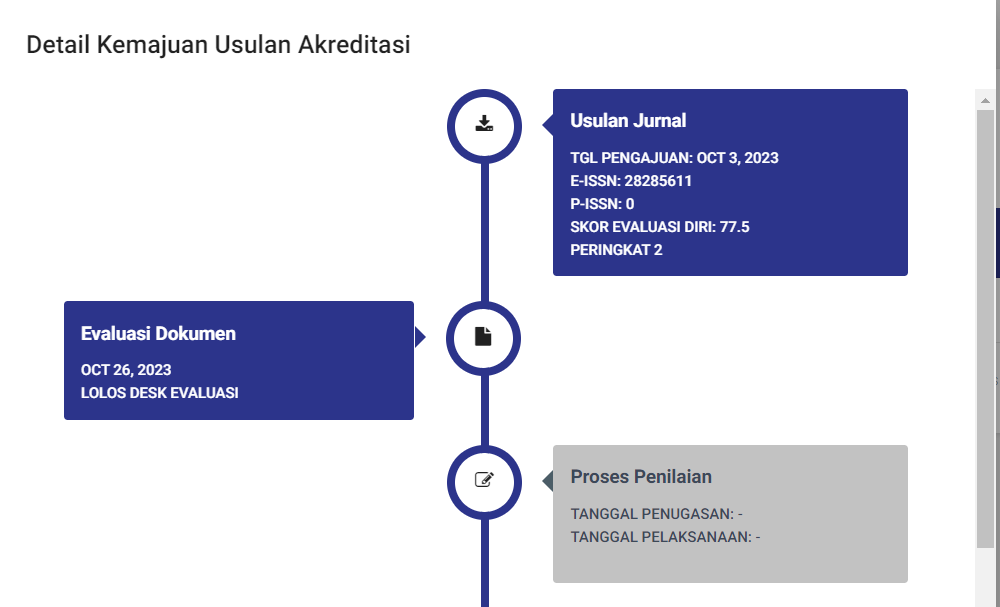 Current Issue
Vol 2 No 2 (2023): September 2023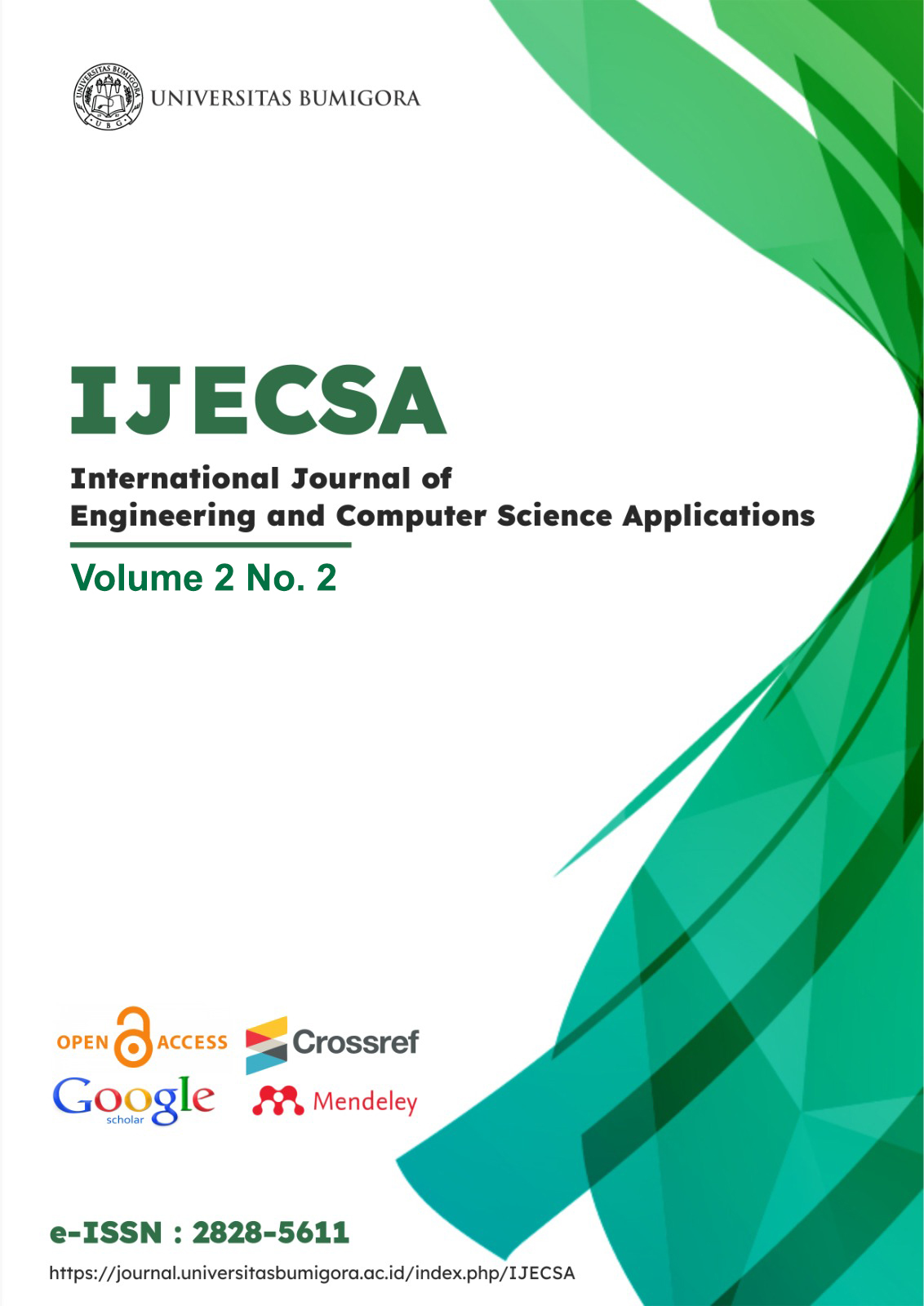 In Volume 2 No. 2 published 5 articles were authored/co-authored from 9 institutions in 3 countries (Indonesia, Malaysia, and Timor Leste).


View All Issues