Media Pembelajaran Pengenalan Metamorfosis Sempurna Dan Tidak Sempurna Menggunakan Augmented Reality
david kristian lado

universitas bumigora

Melati Rosanensi

universitas bumigora
Keywords:
Augmented Reality (AR), Unity, Android, Perfect Metamorphosis, Perfect Metamorphosis
Abstract
Utilization of Augmented Reality (AR) technology as a learning medium about perfect and imperfect metamorphosis aims as a tool in the alternative learning and teaching process between teachers and students by visualizing 3D objects in realtime. This multimedia application for introducing perfect and imperfect metamorphosis is based on Augmented Reality by referring to the material in the Science books for Elementary School grade IV (Four) curriculum 2013. The methodology used in developing this application is the Luther Sutopo development method. Where this method consists of 6 (Six) stages, namely concept, design, material collecting, assembly, testing, and distribution. The results or the output of the application that the author built is an android application using Augmented Reality technology to show the shape or form of the stages of animals that experience perfect metamorphosis and imperfect metamorphosis. The conclusion of this study is that the overall response of the end user to this application is quite good. Where in some questions related to this AR application has given good answers. This is evidenced by some of the tests that the authors have conducted on applications where the testers are writers and end users.
References
[1] Syofyan, H., & Amir, T. L. (2016). PENERAPAN LITERASI SAINS DALAM PEMBELAJARAN IPA UNTUK CALON GURU SD. Jurnal Pendidikan Dasar,38.
[2] Fatimah. (2017). Meningkatkan Hasil Belajar Siswa Dalam Pembelajaran IPA Dengan Metode Demonstrasi Dikelas V SDN 10 Biau. Jurnal Kreatif Tadulako Online,85.
[3] Fitriyanti, D. M., & Endrotomo. (2016). Proses Metamorfosis yang Terjadi dalam Objek Rancang Beauty Clinic Surabaya (Fasilitas Dermatologi dan Bedah Plastik). JURNAL TEKNIK POMITS, 1-2.
[4] Muntahanah, Toyib, R., & Ansyori, M. (2017). PENERAPAN TEKNOLOGI AUGMENTED REALITY PADA KATALOG RUMAH BERBASIS ANDROID (STUDI KASUS PT. JASHANDO HAN SAPUTRA) . Jurnal Pseudocode, 83.
[5] Sugiyono, "Metode Penelitian Kuantitatif, Kualitatif dan R&D," Bandung, 2011.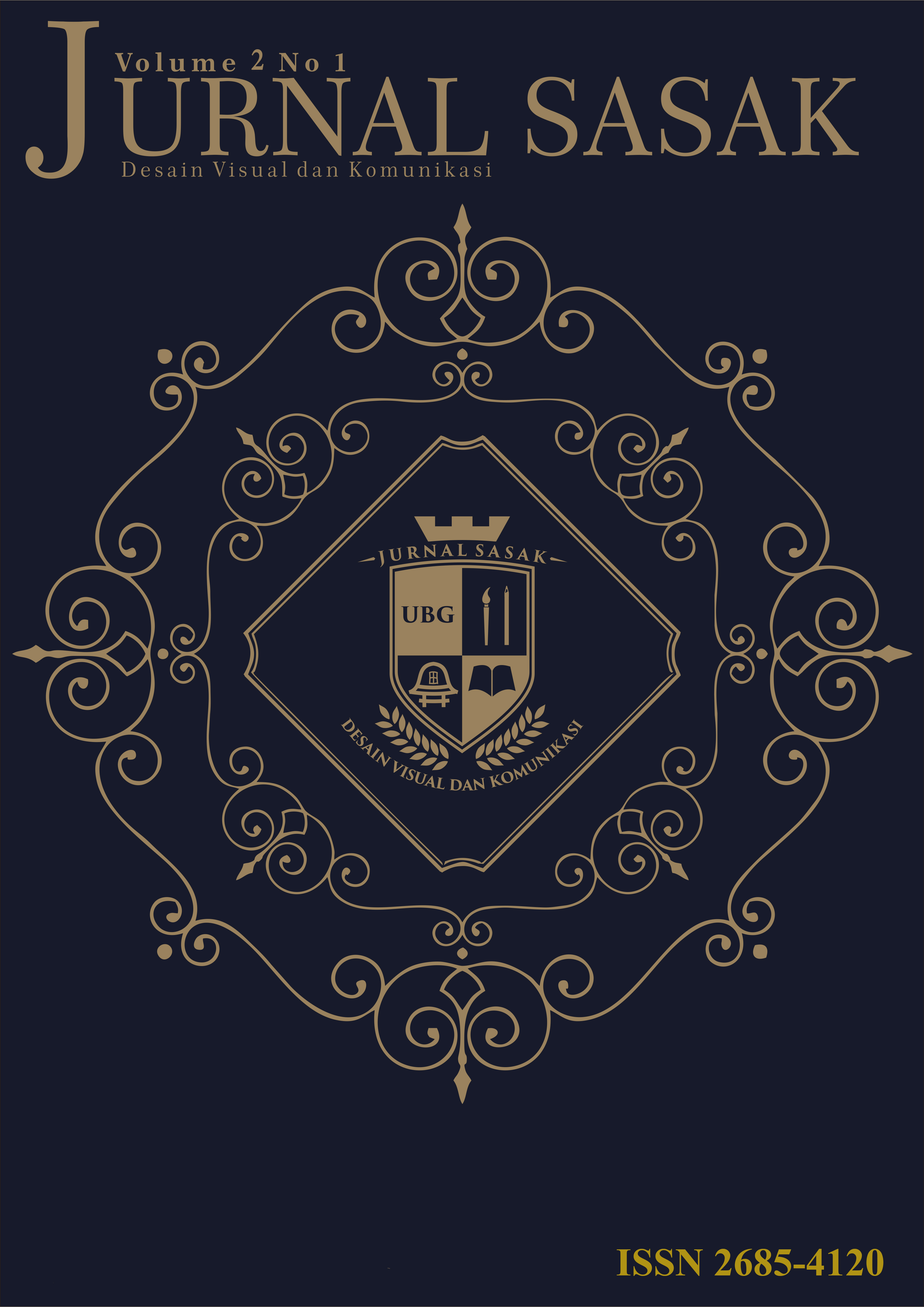 This work is licensed under a Creative Commons Attribution 4.0 International License.