Perancangan Iklan Layanan Masyarakat Menjaga Pelestarian Penyu Lombok
Muhammad Imran

Universitas Bumigora
Keywords:
Documentary Films, Conservation, Lombok Sea Turtle, West Nusa Tenggara
Abstract
Public service advertisement is a message that offers a product or service addressed to the public through a media to increase the sensitivity of the community to the concern of sea turtles in this area whose habitat is very worrying about the activities that have been carried out by the mapak turtle sea turtle, fisheries and marine services in efforts to introduce and protect these turtles so that their habitats continue to be maintained properly by doing this design in order to attract the attention of the Lombok community and tourists. With the development of media technology is very large in Indonesia and outside Indonesia with the promotion of media as well as providing education to participate in developing. This certainly makes a change in the way to advertise the increase in the community of chilli turtles who are very concerned about the habitat of many Lombok people who are less informed or don't know. With the existence of this design as one of the results of developments that have become part of the lives of global society, the global community has exchanged information to raise the level of their knowledge. The design of this public service advertisement as one of the solutions to promote the breeding of sea turtles in Lombok and inform the public to start caring about sea turtles whose habitat is in Lombok is designed to use through this documentary film will greatly explain the things that happen to the sea turtles in Lombok assisted by the fisheries and maritime agency to provide data and participate as an activity that is about protecting sea turtles and marine biota in Lombok.
References
[1] Alwi, Hasan. (2002). Kamus Besar Bahasa Indonesia. Jakarta: Balai Pustaka.
[2] Adi Kusrianto. (2007). Pengantar Desain Komunikasi Visual. Yogyakarta: Andi -Offset
[3] Baksin, Askurifai. 2003. Membuat Film Indie ituGampang. Bandung: Katarsis.
[4] Bawantara, Agung. 2005. Panduan Membuat VideoKeluarga (Membuat Story Board/Story Line, Teknik Syuting, Teknik Editing, Teknik Mengisi Suara). Jakarta:Kawan Putaka.
[5] Ahmad, Rohani. 1997. Media Intruksional Edukatif. Jakarta: Rineka Cipta
[6] Cangara, Hafied. 2015. Pengantar Ilmu Komunikasi. Cetakan Kedua. PT RajaGrafindo Persada. Jakarta.
[7] Caleb T Carr, Rebecca A Hayes. (2015). Social M edia: Defining, Developing and Divining. Journal of Communication.
[8] Dinas Pariwisata Provinsi NTB (2017). Data Statistik kunjungan wisatawan 5 tahun terakhir.M ataram, Provinsi Nusa Tenggara barat.
[9] Jonathan, Metodelogi Penelitian Kuantitatif Dan Kualitatif, Jogjakarta: Graha Ilmu, 2007.
[10] Kausar, A., sutiawan, Y. F., & Rosalina, V. (2015). Perancangan Video Company Profile Kota Serang dengan Teknik Editing Menggunakan Adobe Premiere Pro DC 5. Prosisko, 19-26
[11] Kasiram, Moh. 2008. Metodologi Penelitian. Malang: UIN-Malang Pers.
[12] Ebdi Sanyoto, Sadjiman, Drs. (2005) Dasar-Dasar Tata Rupa dan Desain. Yogyakarta.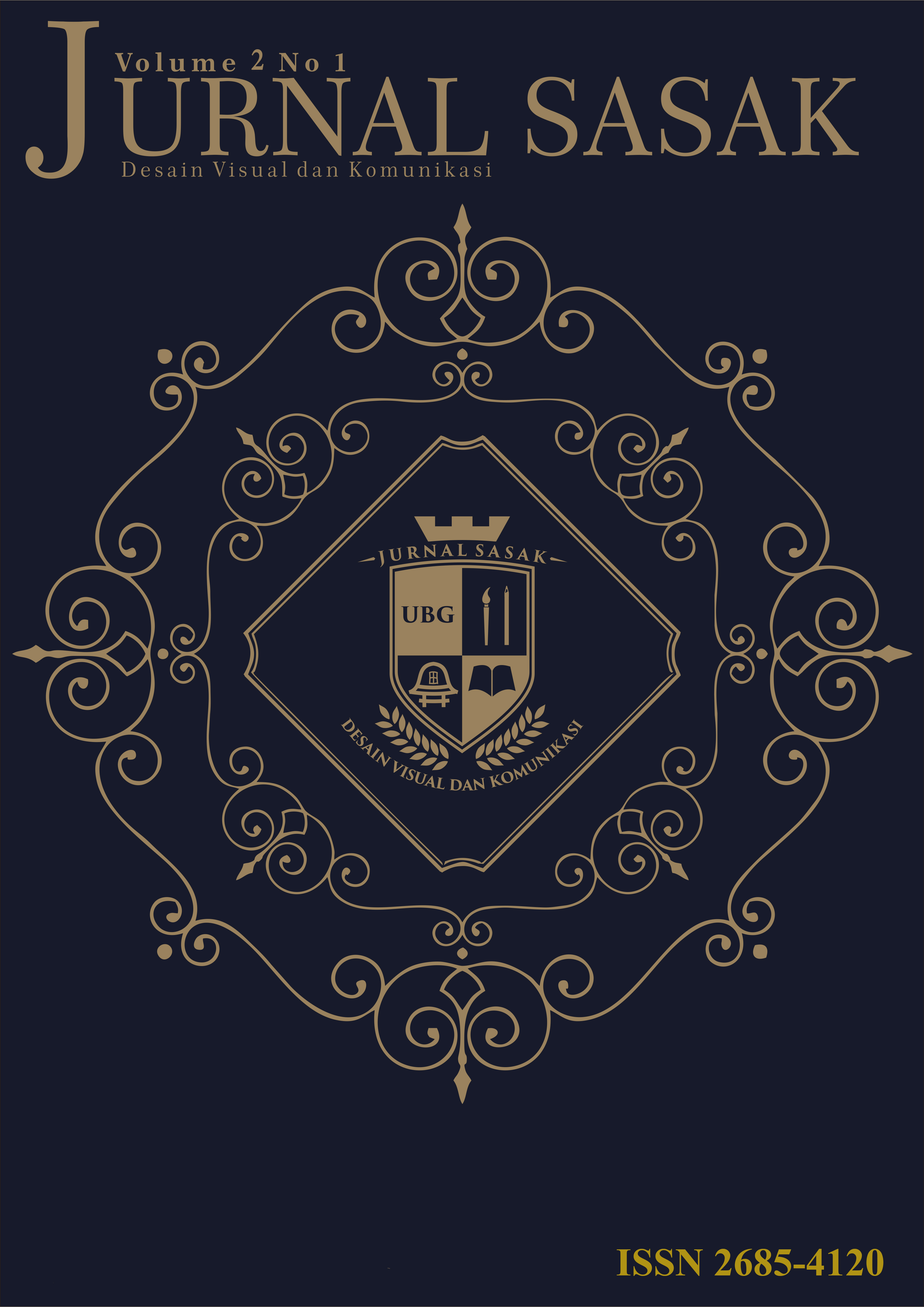 This work is licensed under a Creative Commons Attribution 4.0 International License.