Rancang Bangun Aplikasi Undangan Pernikahan Online Menggunakan Metode Waterfall Berbasis Web Mobile
Yudi Irawan Chandra

STMIK Jakarta STI&K

Diyah Ruri Irawati

Susi Widayati

Kristina Airinia
Keywords:
Online Invitation, Waterfall Model, Adobe Muse, Web Application
Abstract
In this digitalization era, people tend to use smartphones more and surf the internet in many activities. The internet also makes it very easy for people to do activities such as shopping, communicating and sharing information, one of which is by using chat applications and websites. Until now, the Covid-19 pandemic is still sweeping the world. The Indonesian government has also appealed to the public to always comply with health protocols when doing activities outside the home to minimize the increase in patients in Indonesia itself. Although many couples who are getting married still want to hold a wedding reception, they still have to limit guests to carry out health protocols. This online invitation application can be used for someone who wants to hold a celebration, such as a wedding, to distribute invitations at a lower cost. Only by using an online or digital invitation in the form of website information related to the event can be conveyed and disseminated more attractive, practical and innovatively. Application development follows the Waterfall paradigm, which designs, implements and tests the product in stages.
References
[1] A. B. Arfian, I. R. Immasari, and A. S. Rini, "Perancangan Aplikasi Undangan Digital Berbasis Website Menggunakan Codeigniter 4," J. Manajamen Inform. Jayakarta, vol. 2, no. 1, pp. 1–13, Feb. 2022.
[2] C. A. Artawan, "Perancangan Desain Undangan Wedding dalam Perusahaan Wedding Di PT Duta Niaga Dewata."
[3] F. Rahman and Santoso, "Aplikasi Pemesanan Undangan Online," Sains dan Inform., vol. 1, no. 2, pp. 78–87, 2015.
[4] P. Ilmiah, "Menggunakan Javascript Momen Indahku , Undangan Pernikahan Online," 2022.
[5] Melinda and C. Lestari, "Rancang Bangun Sistem Undangan Online Berbasis Web pada Webinvito Design," pp. 9–16, 2012.
[6] "Metodologi Penelitian: Desain Komunikasi Visual - Dr. Didit Widiatmoko Soewardikoen, M.Sn. - Google Buku."
[7] "Pengantar Desain Komunikasi Visual dalam Penerapan - Ricky W. Putra - Google Buku." [Online].
[8] N. Elisabeth, F. Yulika, and A. E. B. Waspada, "Desain Komunikasi Visual Iklan Layanan Masyarakat tentang Pelecehan Seksual pada Anak di Kota Medan," ANDHARUPA J. Desain Komun. Vis. Multimed., vol. 4, no. 02, pp. 188–195, Aug. 2018.
[9] O. S. Handayani, S. Pd, and M. Pd, "Analisis Makna Konotasi Pada Karya Desain Komunikasi Visual," J. SASAK Desain Vis. dan Komun., vol. 3, no. 1, pp. 29–36, May 2021.
[10] N. N. Harnika, "Strategi Komunikasi Melalui Media Visual Penyuluh Agama Hindu Pada Masa Pandemi Covid-19 di Kota Mataram," J. SASAK Desain Vis. dan Komun., vol. 2, no. 2, pp. 67–74, Sep. 2020.
[11] Y. Yulius, "Peranan Desain Komunikasi Visual Sebagai Pendukung Media Promosi Kesehatan," Besaung J. Seni Desain dan Budaya, vol. 1, no. 3, Sep. 2016.
[12] M. B. Wiryawan, "User Experience (Ux) sebagai Bagian dari Pemikiran Desain dalam Pendidikan Tinggi Desain Komunikasi Visual," Humaniora, vol. 2, no. 2, pp. 1158–1166, Oct. 2011.
[13] A. Suryadi and Y. S. Zulaikhah, "Rancang Bangun Sistem Pengelolaan Arsip Surat Berbasis Web Menggunakan Metode Waterfall," J. Khatulistiwa Inform., vol. 7, no. 1, Jul. 2019.
[14] M. Usnaini, V. Yasin, and A. Z. Sianipar, "Perancangan sistem informasi inventarisasi aset berbasis web menggunakan metode waterfall," J. Manajamen Inform. Jayakarta, vol. 1, no. 1, pp. 36–55, Feb. 2021.
[15] M. Riastuti and Y. I. Chandra, "Perancangan Aplikasi Pelayanan Service Bengkel Motor ABS Menggunakan Model Sequential Linier Berbasis Android," vol. 6, no. 1, pp. 64–71, 2022.
[16] B. Fachri and R. W. Surbakti, "Perancangan Sistem Dan Desain Undangan Digital Menggunakan Metode Waterfall Berbasis Website (Studi Kasus: Asco Jaya)," J. Sci. Soc. Res., vol. 4, no. 3, pp. 263–267, Oct. 2021.
[17] M. Susilo and R. Kurniati, "Rancang Bangun Website Toko Online Menggunakan Metode Waterfall," InfoTekJar J. Nas. Inform. dan Teknol. Jar., vol. 2, no. 2, pp. 98–105, Mar. 2018.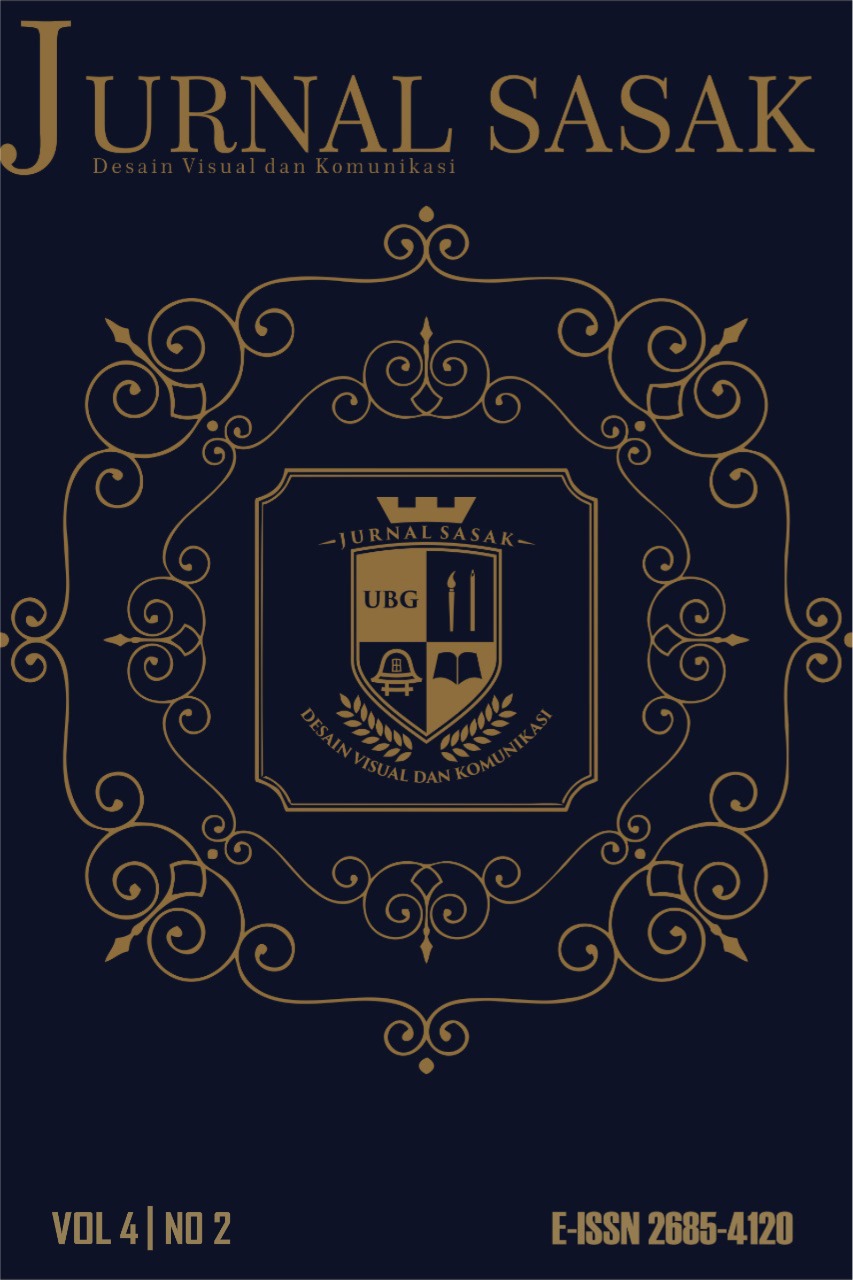 This work is licensed under a Creative Commons Attribution 4.0 International License.