Karya Seni Poster Shepard Fairey dalam Kajian Semiotika Van Zoest: Analisis Sintaksis, Simantik dan Pragmatik
Karya Seni Poster Shepard Fairey dalam Kajian Semiotika Van Zoest : Analisis Sintaksis, Simantik dan Pragmatik
Adnan Setyoko

Institut Teknologi Telkom Purwokerto

Robert Hendra Yudianto
Keywords:
Poster, Semiotics, Propaganda
Abstract
Posters are not only a media for publication and promotion, more than that, posters can be a medium of expression to express the aesthetic and ideological experiences of their creators. Shepard Fairey is a poster artist who is well known in the contemporary art world, especially street art. Shepard Fairey's works display ideas that are full of political and propaganda content. Shepard Fairey's posters feature many themes of peace, anti-war, gender issues, and themes of social criticism. The purpose of this study was to find the symbolic meaning contained in one of Shepard Fairey's works entitled "Guns and Roses". Fairey's work is interesting to study because it contains contents of social criticism and political propaganda which are currently attracting the world's attention. The study of Shepard Fairey's work was carried out using qualitative methods with Van Zoest's semiotic approach, namely syntactic, simantic, and pragmatic analysis approaches. The results of this study indicate that Shepard Fairey's poster entitled "Guns and Roses" contains political content that displays a lot of propaganda narratives. The icons and colors displayed in the posters contain a sign system correlation that is related to each other. Visually, Shepard Fairey's poster also has its own charm, both from the choice of colors, image icons, and the visual elements that make it up to have a distinctive character.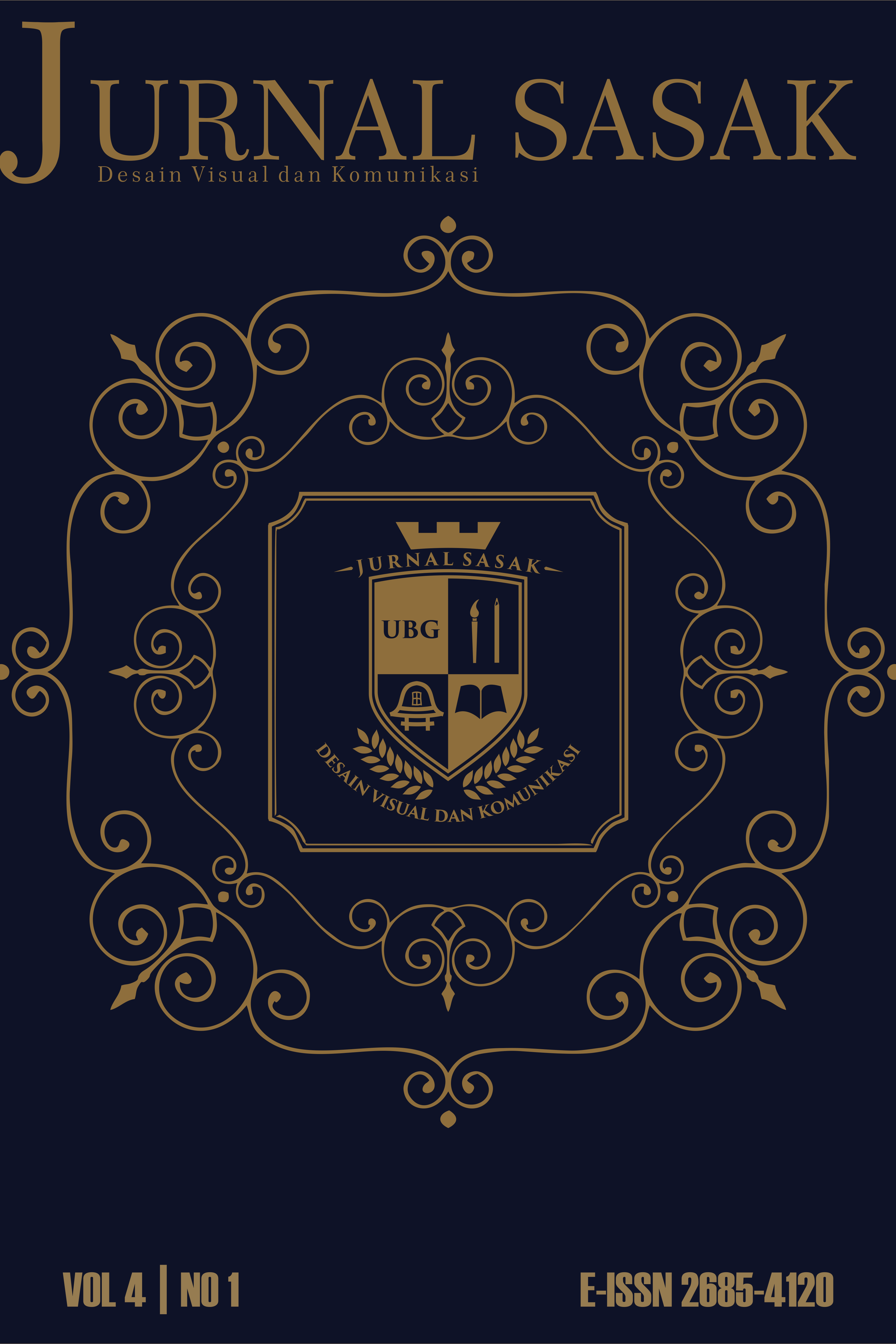 This work is licensed under a Creative Commons Attribution 4.0 International License.