GANGGUAN BERBAHASA PADA PENDERITA CEREBRAL PALSY SEBUAH KAJIAN LINGUISTIK KLINIS
Agus Syahid

Universitas Bumigora
Keywords:
cerebral palsy, speech disorders, treatments that can be carried out
Abstract
This study describes language disorders in the people with cerebral palsy and what kind of treatments to people with cerebral palsy related to language disorders. Cerebral palsy is a series of disorders with problems regulating muscle movements where it is as a result of some damage to the motor centers in the brain. Damage to the motor center in the brain that causes cerebral palsy can occur prenatal (before birth), perinatal (during the birth), or even postnatal (immediately after birth). There are several main problems that are often found and faced by children with cerebral palsy, they are: (1) difficulty in eating and swallowing caused by motor disturbances in the mouth, (2) difficulty in speaking, (3) difficulty in hearing, and (4) language disorders.
References
Bagnara, dkk. (2000). Cerebral palsy an information guide for parents. Malborne:
Royal Children's Hospital.
Chaer, Abdul. (2009). Psikolinguistik Kajian Teoritik. Jakarta: PT Rineka Cipta.
Cummings, Louise. (2008). Clinical Linguistics. Edinburg: Edinburg University
Press.
Dardjowidjojo, Soenjono. (1991). Psikolinguistik Pengantar Pemahaman Bahasa
Manusia. Jakarta: Yayasan Obor Indonesia
Depdiknas, (2007). Model Pembelajaran Pendidikan Khusus Tunadaksa Ringan dan
Tuna Daksa Sedang. Jakarta: Direktorat PSLB.
Love, R. J. & Webb, W. G. (2001), Neurology for the Speech-Language Pathologist,
Boston, MA: Butterworth-Heinemann.
Maemunah, Siti. (2013). Studi Eksploratif Perilaku Koping Pada Individu Dengan
Cerebral Palsy. Jurnal Ilmiah Psikologi Terapan Fakultas Psikologi Universitas Muhamadiah Malang Vol.1 No.1 Januari 2013 ISSN: 2301-8267
Nikmah. (2010). Penerapan Metode Drill pada Latihan Motorik Halus dengan
Menggunakan Barang Bekas yang Menimbulkan Bunyi untuk Meningkatkan Hasil Belajar Menulis Siswa Cerebral Palsy Kelas l - Dl SLB - D1 YPAC
Surakarta. Jurnal JASSI_Anakku Vol.9 No.1 Tahun 2010.
Nurfadilla dkk. (2018). Komorbiditas Pada Penyandang Cerebral Palsy di SLB. Jurnal Aplikasi Ipteks untuk Masyarakat Vol.7 No.2 Juni 2018. ISSN 1410-
5675.
Pertamawati, Noviani. (2008). Penerapan Metode Glenn Doman Untuk
Meningkatkan Kemampuan Membaca Anak yang Memiliki Gangguan
Cerebral Palsy. Skripsi Fakultas Psikologi UIN Malang.
Sidharta, P. (1984). Sakit Neuromuskuloskeletal dalam Praktek Umum. Jakarta: PT
Dian Rakyat
Stanton, Marion. (1992). The Cerebral Palsy Handbook: A Practical Guide for
Parents an Carers. London: Ebury Press.
Sullivan, dkk. (2000), Prevalence and Severity of Feeding and Nutritional Problems
in Children with Neurological Impairment. Oxford.
Turkington, C., and Sussman, A. E. (2004), The Encyclopedia of Deafness and
Hearing Disorders. New York.
www.ugm.ac.id Mengatasi Kesulitan Makan Pada Anak Cerebral Palsy. Diberikan pada Acara Sarasehan Cerebal Palsy RSA UGM 1 September 2018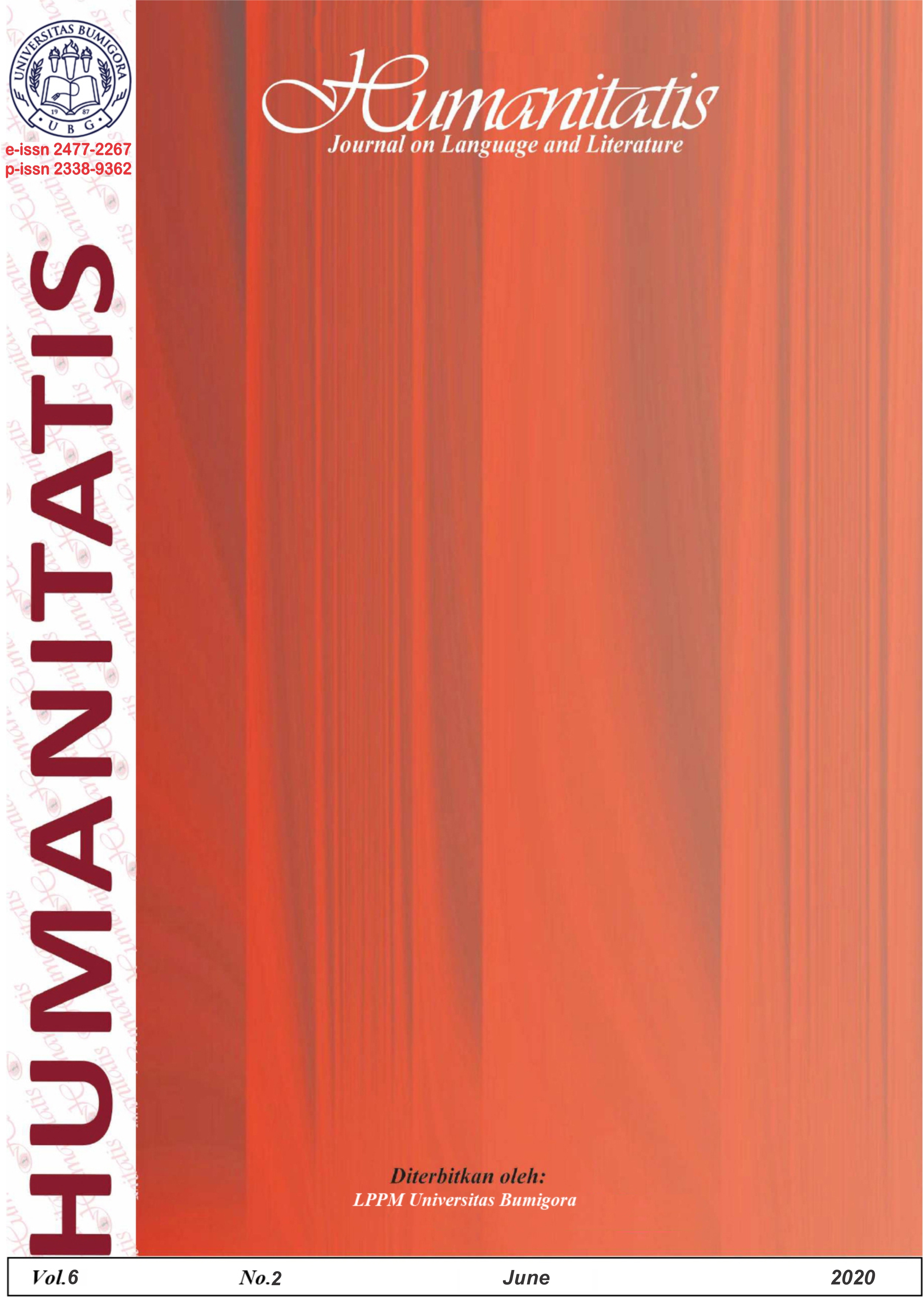 This work is licensed under a Creative Commons Attribution 4.0 International License.