Determinan Kualitas Hasil Audit Aparat Inspektorat dalam Keuangan Daerah Provinsi Nusa Tenggara Barat
Defel Septian

Universitas Bumigora

R . Ayu Ida Aryani

Universitas Bumigora

Muliani Muliani

Universitas Bumigora
Keywords:
Independensi, Integritas, Kompetensi, Kualitas Hasil Audit
Abstract
This study used 20 internal auditors of West Nusa Tenggara Inspectorate Apparatus as
sample, determined based on saturated or census sampling method. This study uses
multiple linear regression analysis with the quality of local government internal audit results
as the dependent variable as well as the independence, integrity and competence of internal
auditors as independent variables. The results of this study indicate that there is positive and
partial influence between the independence and auditor integrity to the audit quality.
Meanwhile, the study found that competence has no positive and significant influence on
the quality of audit result. The coefficient of determination indicates that the independent,
integrity and competence simultaneously affect the dependent variable (the quality of audit
result) of 41,5%, while the remaining 58,5% influenced by other factors.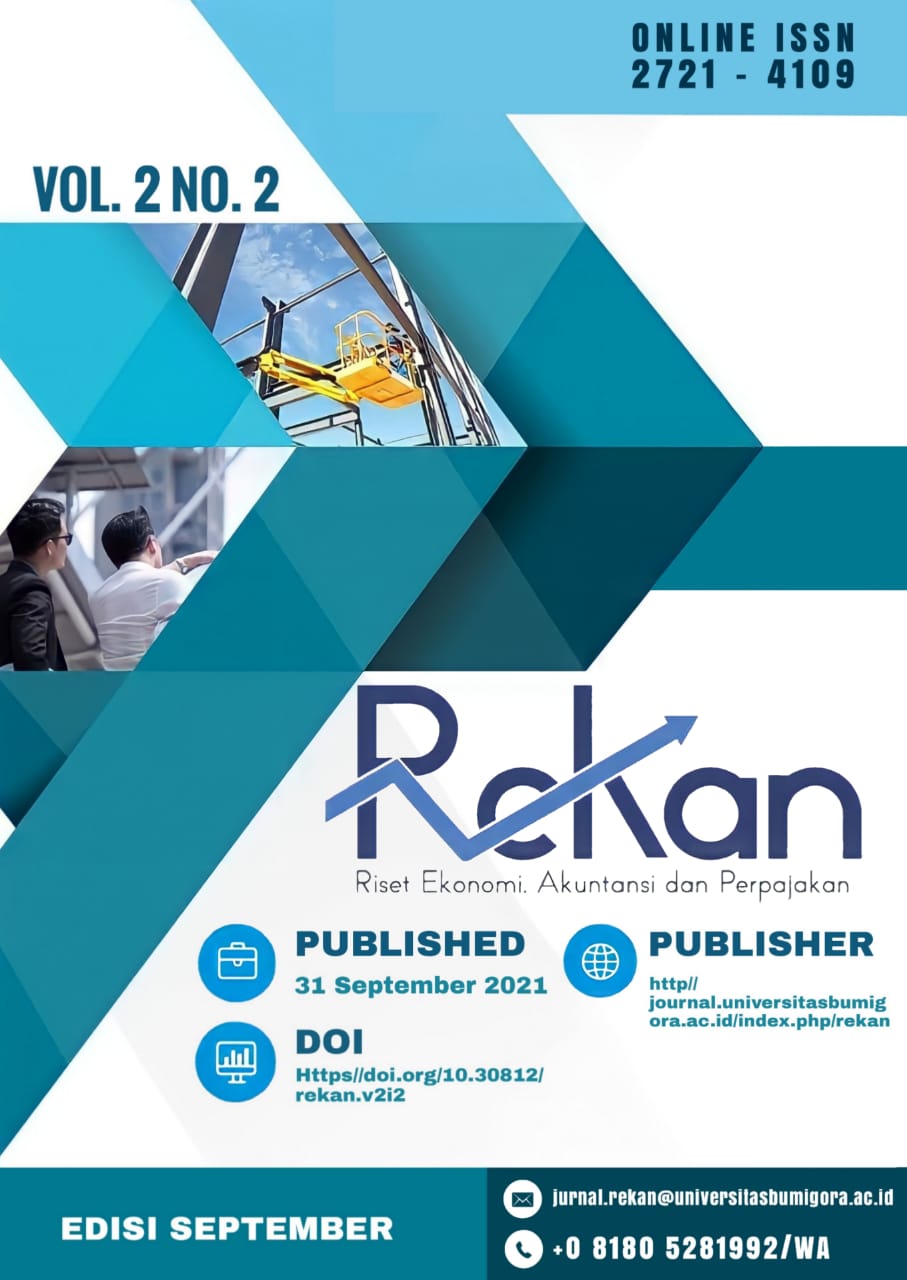 This work is licensed under a Creative Commons Attribution 4.0 International License.