Pendampingan Pelaporan SPT Tahunan Berbasis E-filing Bagi Pedagang Kelontong di tengah Wabah Covid-19
Ni Ketut Sriwinarti

Universitas Bumigora

Ikang Murapi

Universitas Bumigora

Dewa Ayu Oki Astarini

Universitas Bumigora

R. Ayu Ida Aryani

Universitas Bumigora

Baiq Adrian Ulfa

Universitas Bumigora
Keywords:
Covid-19, e-filing, e-form, e-SPT
Abstract
Government appeals to stay at home and restrictions on the delivery of public services do make people less comfortable in receiving public services, but this is a policy currently taken by the government is an effort to limit or stop the spread of Corona Virus. based on the instructions given, DJP (Direktorat Jenderal Pajak) then stop reporting directly and lead to the use of e-filing and extend the tax reporting period that should end on 31 March 2020 to 30 April 2020. Termination is what later became a problem experienced by taxpayers, especially the grocery traders in Gerung Market, Gerung District, West Lombok Regency, where the average trader was very unfamiliar with the use of electronics, especially the use of computers and the internet. By coordinating with an account representative, the servant provides assistance to traders who wish to report their annual tax return online while still paying attention to social distancing or maintaining a safe distance from participants. because of the adaptations made so that not all registered participants can be accompanied, namely only 50% of participants who successfully report online, 20% of participants are reported manually and the rest are still waiting for further policies.
References
Abdurrohman, S., Domai, T., & Shobaruddin, M. (2015). Implementasi Progam e-Filing dalam Upaya Peningkatan Kepatuhan Wajib Pajak Orang Pribadi (Studi pada Kantor Pelayanan Pajak Pratama Bojonegoro). JAP, 3(5), 807–811.
Andhika, Jaka. 2020. Dampak Pandemi Covid-19 Bagi Penyelenggara Pelayanan Publik, https://ombudsman.go.id/artikel/r/artikel--dampak-pandemi-covid-19-bagi-penyelenggaraan-pelayanan-publik. diakses sabtu 30 mei 2020.
Astuti, Inne Nidya. 2015. Analisis Penerapan E-Filing Sebagai Upaya Meningkatkan Kepatuhan Wajib Pajak Dalam Penyampaian Surat Pemberitahuan (Spt) Tahunan Pada Kantor Pelayanan Pajak Pratama Gresik Utara. Jurnal Akuntansi. Universitas Negeri Surabaya. Vol 3 No. 3
onlinepajak. 2018. Apa yang Dimaksud dengan e-Filing?. https://www.online-pajak.com/apa-yang-dimaksud-dengan-e-filing. diakses 19 februari 2020
Peraturan Direktur Jenderal Pajak Nomor : PER - 01/PJ/2014 tentang Tata Cara Penyampaian Surat Pemberitahuan Tahunan Bagi Wajib Pajak Orang Pribadi Menggunakan Formulir 1770S atau 1770SS Secara e-Filing melalui website Direktorat Jenderaal Pajak (www.pajak.go.id). (Online)( http://www.ortax.org) Diakses pada tanggal 18 Desember 2019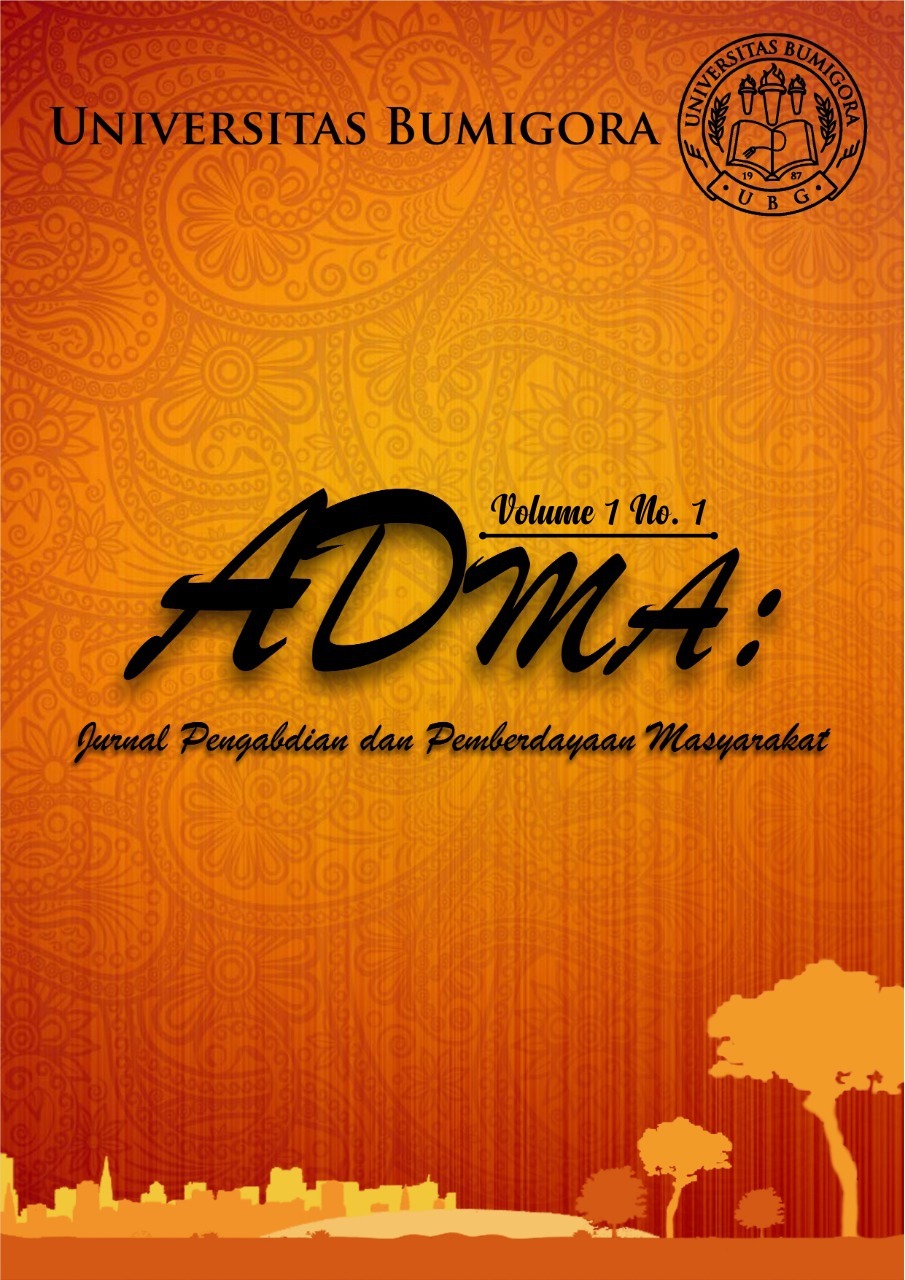 This work is licensed under a Creative Commons Attribution 4.0 International License.